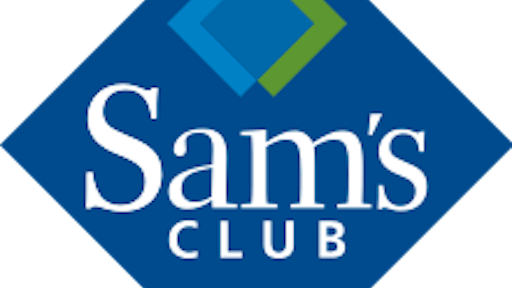 Sam's Club is opening a cashierless store in Dallas focusing on smart shopping lists, augmented reality and other features. The futuristic store, renamed Sam's Club Now, will require shoppers to use a mobile app to make purchases and check out, similar to the way Amazon Go works.
The store won't be humanless, though. Employees will now be referred to as "member hosts" and will continue to help customers, Forbes reports.
The store will serve as a technology hub for the company as it tests different features for its app. According to Forbes, customers will be able to have access to auto-filled smart shopping lists that use machine learning and purchase data. The app will also let users search for items through voice navigation.
Forbes reports that augmented reality will become a bigger part of the app as time goes on. Eventually, the company hopes that the technology will include videos on how to use certain products and information about the origin of items.