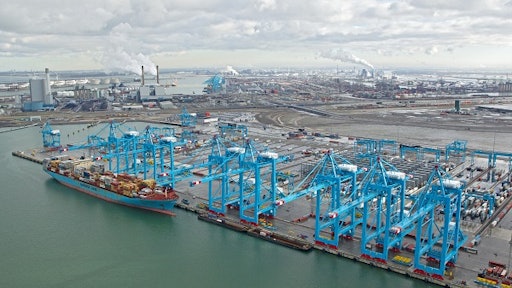 The port of Rotterdam, Samsung SDS and ABN AMRO are partnering together to launch a container logistics pilot project based on blockchain technology. The goal of the project is to achieve the complete, paperless integration of physical, administrative and financial streams within international distribution chains. 
The pilot will begin in January 2019 and will involve the multi-modal transport of a container from a factory in Asia to a location in the Netherlands, Port Technology reports. Initially the pilot will be implemented by the three companies, but the network will then become open for others to join. 
For the first time in blockchain history, multiple different blockchains will be operating together during the pilot. The technology will give parties the opportunity to coordinate activities using validated data without central management.