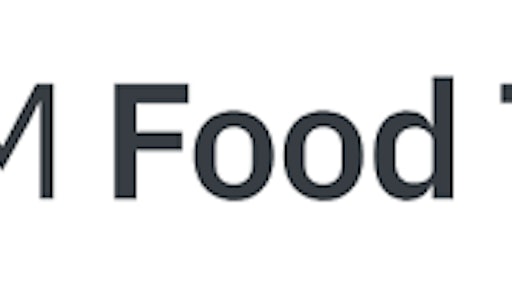 European supermarket giant Carrefour has jumped the blockchain bandwagon, signing on to IBM's new food tracking digital ledger, IBM Food Trust.
Coin Desk reports that the commercial launch of IBM Food Trust will enable the food supply chain to join the network with a subscription fee ranging from $100 to $10,000 a month. With Carrefour signing on, many small and medium-size enterprises (SMEs) are more likely to follow suit. With the ledger, the retailer will be able to trace its own branded products in countries like France, Spain and Brazil before expanding in 2022. The company will also include international brands to the blockchain as well.
Over 3 million transactions have been processed on IBM Food Trust during its testing period. Now that it's live, it will only be faster.
With IBM Food Trust's success, other blockchain technology has been developed.
According to Coin Desk, the ledger can be accessed by a module that allows firms to upload data about goods to the system through the cloud or another app.
While this is a major step for traceability within the food and beverage industry, some people are arguing that the ledger is a centralized database and not a blockchain.
Calling this a Blockchain is a joke: it is private, "permissioned & trusted", not distributed, not based on a consensus mechanism & all managed by IBM in a centralized way. Calling"Enterprise DLT" a Blockchain is a joke. It is a centralized database
https://t.co/p1Lza0kkY4

— Nouriel Roubini (@Nouriel) October 8, 2018