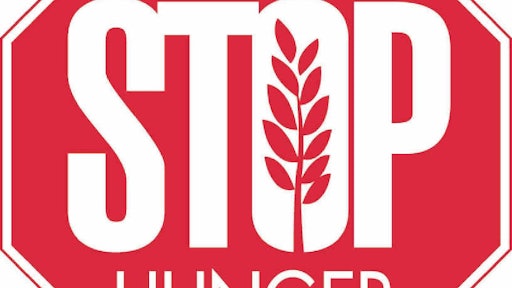 A new software prototype to make donating extra food easier has been developed called eFeed-Hungers.
Sugam Sharma, developer of eFeed-Hungers, grew up in India where he witnessed people regularly going hungry. When Sharma moved to the U.S. in 2006 to continue his education, he realized that hunger problems affected the entire world. This realization caused him to focus his research on hunger.
Sharma's online software allows users to post food they have to donate. Restaurants and businesses are encouraged to use it. Those in need can also use the software to find nearby locations where the food is available for pick up.
The food will be designed to be picked up in a public location. The software will also allow for one-time and recurring use, so users won't have to continue filling in their information.
Sharma and his research team plan to launch the website as early as summer in Ames, Iowa.
To read the full original article, please click here.