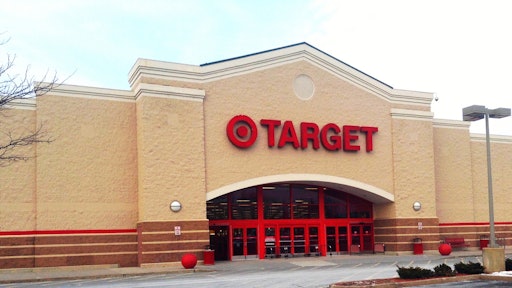 In what is the latest volley in the retail delivery wars, Target said Wednesday that it will buy online delivery company Shipt, a move that will enable most of its customers to have groceries dropped right at their front door shortly after they place an order.
The $550 million cash deal links Target's network of stores with Shipt's more than 20,000 personal shoppers who pick up products for shoppers and then deliver them within a couple of hours.
The service is another way for Target to get a leg up in the race for shoppers who have grown used to the convenience and speed offered by Amazon and other e-commerce sellers.
To read the full original article, please click here.