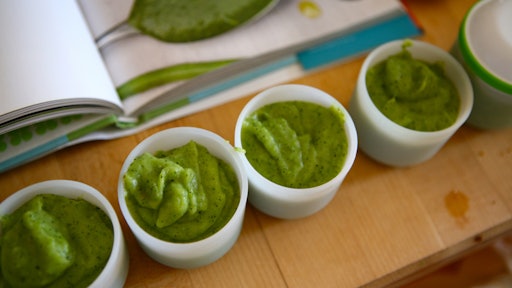 In 2017, you might think, what is there left to disrupt?
There's baby food.
A crop of new startups are trying to bring meal kit delivery, subscription services and a tech approach to the mashed-up foods parents have fed their children for millennia.
Jennifer Garner co-founded the baby food delivery startup Once Upon a Farm. The startup Yumi offers a similar service. Raised Real has parents blend the baby food themselves in a special machinie. A few meal-delivery startups for adults have added baby food offerings, though the biggest names haven't yet followed suit.
Howver, baby food entrepreneurs are quick to say they're disrupting a $55 billion industry. And the reason they're convinced it'll work? Millennial parents.
To read the full original article, please click here.