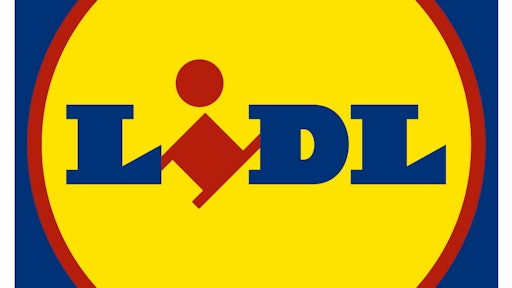 Before Lidl opened its first U.S. stores back in June, executives said that online shopping wasn't in the company's plan. According to CEO Brendan Proctor, most shoppers prefer to buy groceries in stores, and the discounter wanted to focus on honing that in-store experience first.
Lidl began offering online grocery shopping through Shipt in Greenville, South Carolina last week, however, according to Upstate Business Journal. Shipt is offering discounted annual memberships to Lidl customers. The memberships, which guarantee free delivery and normally costs $99, will be available for $49.
This is one on many signs indicating that Lidl is struggling to gain traction against competitors like Wal-Mart, Aldi and Kroger. InMarket data shows the retailer lost shopper traffic in July and August after a fairly strong start, while analysts have noted nearly empty stores and less-than-glowing reviews from consumers. Additionally, the replacement of its head of U.S. operations last month seemed to confirm the company wasn't making the splash it hoped it would.
To read the full original article, please click here.