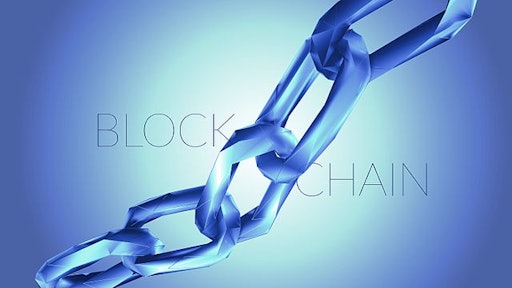 There's a new form of tracking food products throughout the supply chain using blockchain that benefits producers, suppliers and customers. IBM, in collaboration with 10 major food suppliers, is focused on maintaining a healthy food supply chain for customers and having a process in place to quickly track the source of food borne outbreaks.
According to IBM, each year one-in-10 people fall ill from contaminated food, and about 400,000 die. "It can take weeks to identify the precise point of contamination, causing further illness, lost revenue and wasted product. For example, it took more than two months to identify the farm source of contamination in a recent incidence of salmonella in papayas."
Where does blockchain come in? IBM says all participants in the process—growers, suppliers, processors, distributors, retailers, regulators and consumers—can be given access to known and trusted information regarding the origin and state of food, meaning that sources of an outbreak can be found in minutes or hours.