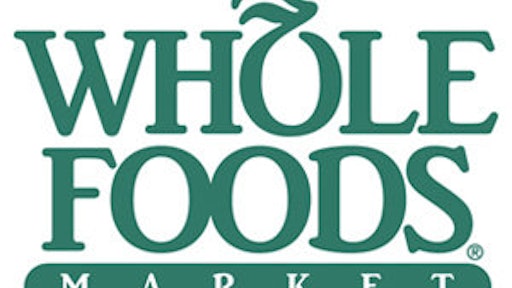 Whole Foods, the purveyor of organic food products, once shook up the grocery store aisle. Now it is facing pressure for its own shake-up.
Jana Partners, the activist hedge fund founded by Barry Rosenstein, disclosed that it was the second-largest shareholder in the company in a filing with the Securities and Exchange Commission.
It took broad aim at the company for the way it conducted business—criticizing everything from how it has handled its brand development to what it says are deficiencies in customer service—and argued that Whole Foods's analytics and distribution strategy could be improved.
To read the full original article, please click here.