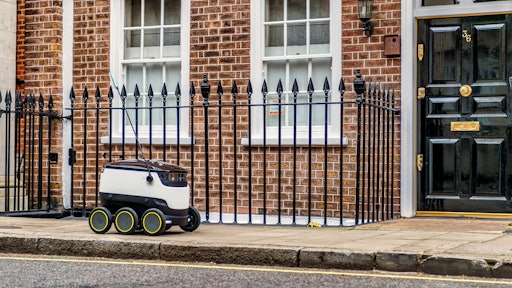 While technology may innovate at lightning speed, good old pizza is here to stay. But that doesn't mean that the way you get your pizza won't change.
Today the global pizza chain Domino's announced it is partnering with Starship Technologies, the Estonian-based ground robot startup, to begin delivering pizza in Hamburg, Germany, this year. The companies expect robot deliveries to start in the next two months.
Starship's six-wheeled robots are a little under 2 feet tall, weigh about 40 pounds when empty and travel around 4 miles per hour—walking speed.
For the original article, please click here.