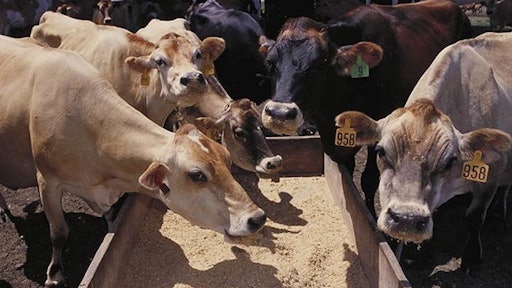 The U.S. produces 80 percent of all grain-fed beef. Dan Chase, Sysco Corp.'s senior director of logistics and outbound marketing, lines up supplies and assists in shipping calves globally.  The High Plains/Midwest Ag Journal published an overview of how Chase's seven-person team gets an order, secures the product from the plant, and then preps the beef for its final destination.
"We have a trilingual labeling team that creates the labels and then opens each box to attach it to each individual piece," said the industry veteran.
To read more, click HERE.