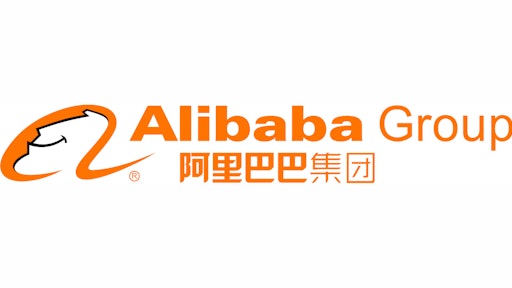 Alibaba Group Holding Ltd. is launching a cloud computing hub in Silicon Valley on Wednesday, the e-commerce giant's first outside of China, underscoring its global ambitions in the face of stiff and entrenched competition, according to Reuters.
The new California data center marks the Chinese company's latest measured expansion onto American soil, and into a hotly contested U.S. market now dominated by Amazon.com Inc , Microsoft Corp and Google Inc.
Alibaba's Aliyun cloud division intends the new data center to cater initially to Chinese companies with operations in the U.S., including retail, Internet and gaming firms. It will later target U.S. businesses seeking a presence in both countries, Ethan Yu, a vice president at Alibaba who runs the international cloud business, told Reuters.
"This is a very strategic move for us," Yu said, declining to say how much Alibaba invested in the data center or disclose its location for security reasons. "International expansion is actually a company strategy in the coming few years."
"Eventually we may expand to other regions, for example the East Coast or middle part of the U.S., if our customers have the demand for that."
Aliyun, which has been likened to a budding version of Amazon Web Services, began as part of the company's in-house technical infrastructure but has since expanded to lease processing and storage space for small and medium Internet businesses in China.
To read more, click HERE.