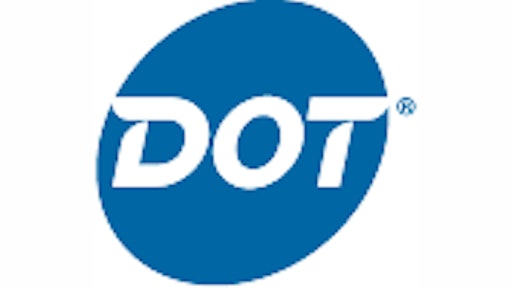 iTradeNetwork, Inc., the provider of global supply chain solutions for the food industry, announced the completion of a supply chain traceability project for Dot Foods, Inc., the largest food redistributor in the U.S.
The project leverages iTradeNetwork's ability to capture, cleanse and transmit information electronically from food and beverage suppliers through every stage of the supply chain. The Dot Foods traceability solution takes data from the standard GS1-128 pallet label and associates it with active shipments and sales orders being transmitted electronically to customers. The resulting system aligns with industry-driven traceability and food safety requirements while providing advanced shipment information (ASN) using iTradeNetwork's procurement system for food service distributors and operators.
"We have worked with iTradeNetwork for many years and we see this solution as part of Dot Foods' commitment to act as an extension of the manufacturer," said Richard (Dick) Tracy, executive vice president of Dot Foods. "Dot has a long tradition of helping our food industry partners increase their sales and profits, and we take pride in offering our customers the best in quality products and outstanding customer service while reducing overall costs in the supply chain."
"Dot has consistently shown leadership and innovation in the ways they use iTradeNetwork solutions," said Jim Corbett, vice president, iTradeNetwork. "Working with Dot has helped us refine the ways we can use the ASN to act as a fundamental framework for capturing critical traceability signals. Full compliance and implementation of this transaction can bridge the one-up and one-down traceability requirement between supplier and receiver of goods, minimizing shrink while optimizing warehouse inventory management."
For information, visit www.itradenetwork.com.