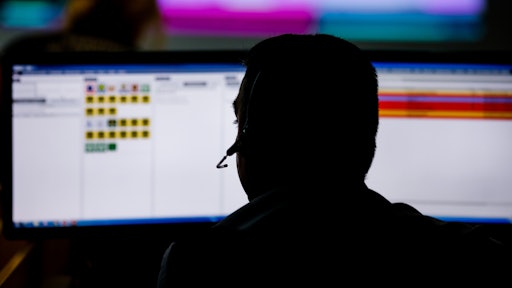 MoiraM AdobeStock_322379920
DispatchTrack launched what is said to be the industry's first artificial intelligence (AI)-powered territory planning and optimization solution to enable large wholesalers, distributors and field service companies to rapidly define and easily update sales territories optimized for balanced workloads and efficient daily routes.
"Thanks to the power of AI, DispatchTrack now enables territory planners to create optimal and accurate territory plans in minutes. Instead of a tortuous and time-consuming balancing act between customer needs, seller revenue and route efficiency, planners can have an agile process for crafting flexible plans that actually work in real-world conditions," says Satish Natarajan, DispatchTrack co-founder and CEO. "Just as important, DispatchTrack is the only solution that eliminates the long-standing disconnect between territory planning and daily route planning – automatically generating repeatable daily and weekly route plans based on the new territories. This is critical for ensuring an efficient end-to-end delivery workflow."
From PR Newswire:
By incorporating territory planning into a solution that already encompasses delivery planning, execution and visibility,

DispatchTrack's

solution can now cover the needs of sales territory and distribution planners end to end.
The AI-powered territory planning seamlessly connects to

DispatchTrack's

hybrid routing capabilities to ensure that territory plans can be translated into daily routes that satisfy the needs of drivers and customers.
Customers import an existing territory distribution plan via a CSV file, and

DispatchTrack

uses AI to automatically eliminate inefficiency while ensuring each driver's territory meets a minimum threshold for delivery and commission value.