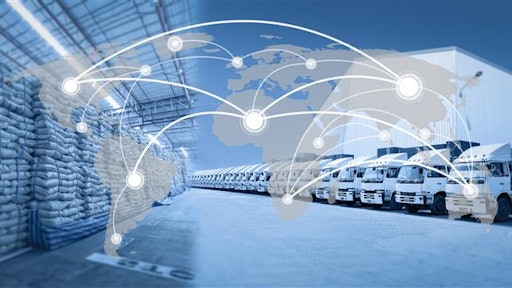 kamonrat
Singapore wealth fund GIC led the latest round of funding for Locus, with added participation from Qualcomm Ventures and existing investors. The technology provider plans to use the Series C funding to grow its footprint geographically and within the team in addition to innovative new technology. 
Per PR Newswire: 
The Series C funding was led by GIC, Singapore's sovereign wealth fund, with participation from Qualcomm Ventures LLC and existing investors Tiger Global and Falcon Edge. Noted angel investors Amrish Rau, CEO of Pine Labs, Kunal Shah, CEO of Cred, Raju Reddy, founder of Sierra Atlantic, and Deb Deep Sengupta, former President & MD, SAP South Asia, also participated in the round.

Locus has been on an expansion spree in the Americas, bolstering its leadership with industry veterans such as Walter Heil, Senior Vice President, Business (Americas), and Michael D. Parmett, Vice President, Customer Success. Heil previously worked at Project44 and BluJay, while Parmett was a part of 3GTMS and Manhattan Associates.