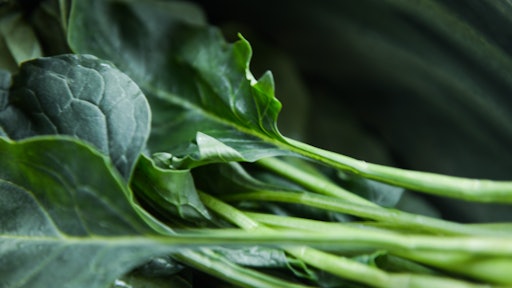 Photo by Buenosia Carol from Pexels
Consumer Reports recently conducted a spot check of leafy greens, with six of nearly 300 samples showing Listeria contamination, according to Food Safety News.
Consumer Reports reportedly gathered 284 samples and tested them for the contamination, with greens purchased between June 3 and June 19 in Connecticut, New Jersey and New York testing positive for Listeria.
The samples were purchased at Acme, Costco, Hannaford and Whole Foods, and included unbagged and unbranded red leaf lettuce from Acme, bagged spinach from Boskovich Farms (Costco), unbranded and unbagged spinach from Hannaford and unbagged green kale from Lancaster Farm and unbranded, unbagged green leaf lettuce from Whole Woods.
While the Consumer Reports sampling has not involved a recall, a number of different Listeria recalls have been issued in the past two months, including hummus products from Pita Pals and sliced meats and cheeses from deli counters in April in four states.