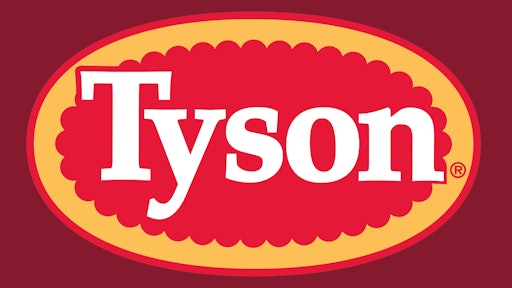 Tyson Ventures is investing in food-safety platforms by investing in Clear Labs Inc., a food safety testing company that uses a robotic platform to detect pathogens. While the investment is the first of its kind for Tyson, the company predicts that it won't be its last, according to Bloomberg.
With Clear Labs' technology, it will be able to shorten turnaround times of current methods to 24 hours from three-to-five days. Tyson is hoping that using its microbiology labs to be able to improve food safety and a quicker rate.
According to Bloomberg, Tyson Ventures is looking to make investments in areas such as innovative protein products, disruptive delivery channels, emerging brands and categories and operations enhancements including food safety and sustainability.