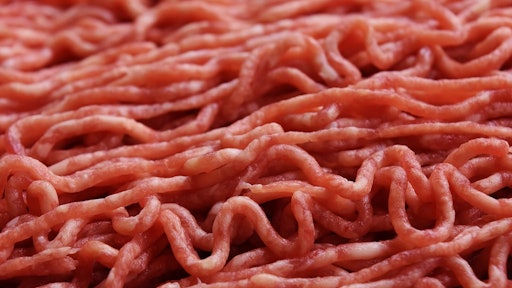 Hazardous meat and poultry recalls over the last six years have grown by 83 percent, according a new report.
In the report by the U.S. Public Interest Research Group, it found recalls of produce and processed food by the FDA increased about two percent from 2013 to 2018, meanwhile hazardous meat and poultry recalls by the USDA increased by 83 percent.
CBS News reports that the report recommends the FDA to require testing "water used for irrigation or watering of produce for hazardous pathogen" and declare when defects are found.
The National Chicken Council told CBS News that any increase in recalls could be attributed to tighter government standards and better testing technology. Adding to that, the American Association of Meat Processors suggested that procedures and safety plans help reduce risks of foodborne illnesses.
As of Tuesday, the FDA and USDA safety inspectors have restarted since the government shutdown began in December. However, neither agency commented on the report.