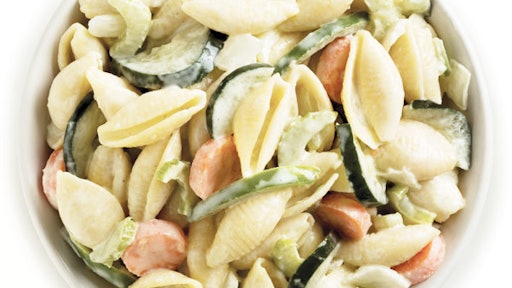 The CDC reports that the outbreak of salmonella linked to Hy-Vee pasta salads appears to be over.
Since illnesses were first reported in late June, 101 people were infected with salmonella across 10 states, with 25 people being hospitalized.
In mid-July the grocery chain recalled its Spring Pasta Salad due to salmonella contamination. The CDC reports that any pasta that was released during that time is now expired.
During interviews with those who fell ill, 76 percent revealed eating Spring Pasta Salad from Hy-Vee grocery stores in Iowa, Kansas, Minnesota, Nebraska and South Dakota. Those that were ill in North Dakota, Oregon and Tennessee had previous traveled to areas where Hy-Vee is located.
No deaths were reported throughout the outbreak.