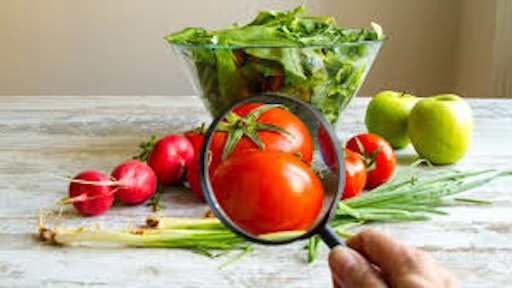 During the FAO Conference, an adopted draft resolution was accepted to have the United Nations consider June 7 as World Food Safety Day during its next session. If accepted, June 7, 2019 will be the first World Food Safety Day.
"World Food Safety DAy will raise awareness of the global threat posed by foodborne diseases and reinforce the need for governments, the food industry and individuals to do more to make food safe and prevent these diseases," says Ren Wang, director FAO department of agriculture and consumer protection.
The proposal was initially first brought up in 2016, Food Navigator reports. If World Food Safety Day gets approved it has the potential to enhance consumer health protection and lead to a reduction in foodborne diseases.
Food Navigator reports that Costa Rica, an original sponsor of the proposal, stressed the threat to health worldwide and obstacles posed by foodborne diseases.
Once the FAO Conference report is adopted, discussions with WHO will take place for a resolution to be passed by its governing body. If successful, the proposal will then go to the United Nations General Assembly.