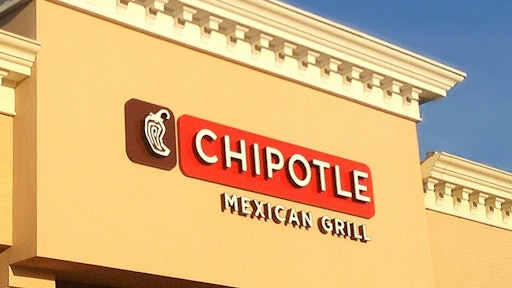 Shares of Chipotle Mexican Grill fell more than 3 percent on Wednesday after reports surfaced that the fast-casual chain's food safety woes are still not behind it.
Public health officials in Los Angeles are investigating a possible foodborne illness outbreak at a local Chipotle restaurant. The news was first reported by Business Insider.
A number of customers self-reported symptoms such as vomiting, diarrhea and nausea to the website iwaspoisoned.com after eating at a Chipotle on West Pico Boulevard in LA. This website allows patrons to anonymously report incidents in which they believe they have gotten food poisoning at a restaurant.
To read the full original article, please click here.