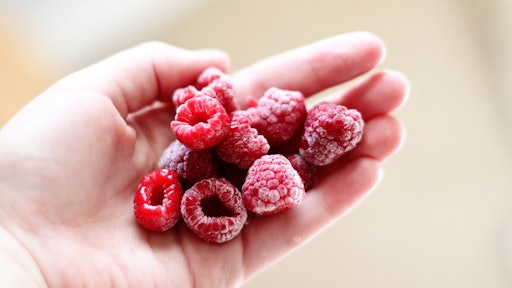 Individually quick frozen raspberries imported from China were the source of 615 confirmed cases of Norovirus in Quebec between March and July of this year and 15 cases in Minnesota in August 2016.
The Quebec outbreak encompassed clients and staff of seven seniors' residences, two daycare centers and one hotel conference in four separate administrative regions of the province, according to a spokesperson for Quebec's Ministry of Health and Social Services.
The Minnesota outbreak was linked to ice cream manufactured by Sebastian Joe's, a Minneapolis-based company, according to a spokesperson from the Minnesota Department of Health.
To read the full original article, please click here.