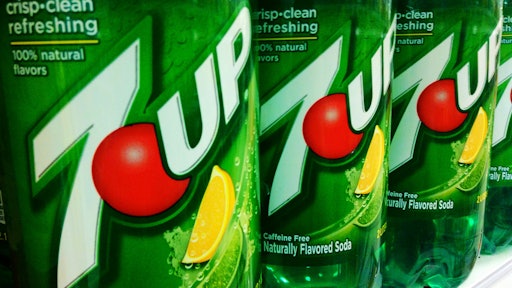 Methamphetamine-laced 7Up has reportedly caused one death and sent seven other people to the hospital in northern Mexico, prompting warnings to travelers from U.S. health professionals. 
Mexican authorities have removed the soft drink from shelves in the Mexicali area, just south of the California border, and are investigating how the drug made its way into the soda, according to a news release from the Baja California Health Department and a Facebook post from the Baja attorney general on Monday. The reported cases were in the Mexicali Valley, about 120 miles from San Diego.
Experts are warning travelers in the area to pay extra attention to whether the seals on their food and drinks are intact. Banner Health, which operates 28 hospitals in six U.S. states, says its toxicologists and emergency department physicians are on high alert following the reports of tampering.
To read the full original article, please click here.