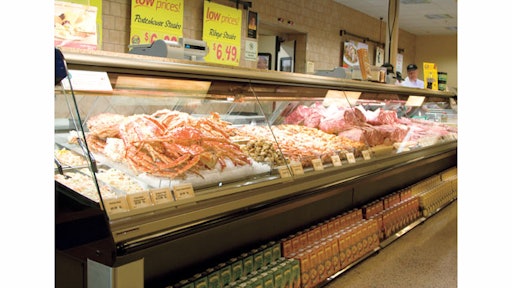 When it comes to food, consumers need to have confidence in what they're eating and paying for. A federal court agrees, with U.S. District Judge Amit P. Mehta upholding the Seafood Traceability Rule that is scheduled to go into effect Jan. 1, 2018.
The Seafood Traceability Rule ensures that certain types of imported species such as tuna, swordfish, grouper, red snapper and blue crab are labeled appropriately by importers, along with information of where the product was caught or farmed.
Illegal, unreported and unregulated (IUU) fishing accounts for $10 billion to $23.5 billion in losses worldwide when product is misrepresented in restaurants and grocery stores. Because 90 percent of fish consumed each year in the U.S. is imported, traceability and fair prices become even more critical.
To read the full original article, please click here.