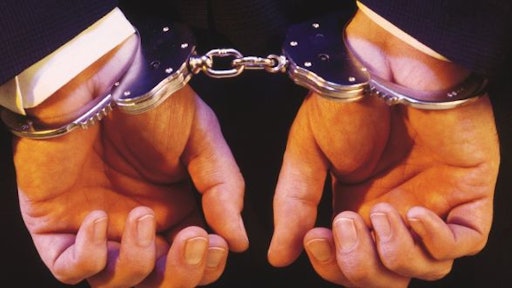 An Illinois man has been sentenced to 18 months in federal prison for accepting bribes in exchange for allowing students in his food safety training classes to bypass sanitation certification testing, according to the U.S. attorney's office in Chicago.
Ernest Griffin, 71, was sentenced Wednesday and also ordered to pay a $5,000 fine, according to the office.
His business, Food Safety Awareness, contracted with the Illinois Department of Public Health to offer food handling courses. Students needed to complete a 15-hour course and take an exam in order to receive sanitation certificates from the health department.
Prosecutors said that starting in at least 2008 and continuing through January 2015 Griffin received bribes from students, taking in a total of almost $152,000. In exchange for bribes, Griffin submitted false certifications and false test results to the department.
To read full original article, please click here.