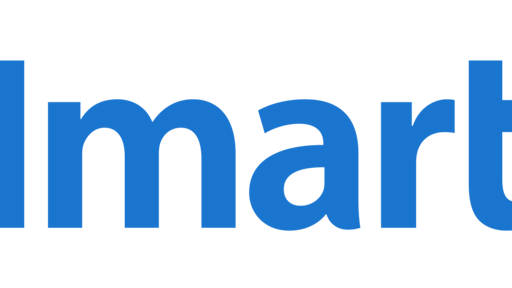 Wal-Mart Transportation recently joined the growing number of trucking companies who are experimenting with in-cab and forward-facing cameras in an effort to protect drivers from lawsuits and insurance risk.
In what the company says is a "soft pilot" program, both forward-facing and dual-view cameras will be used in several offices around the country before it is unrolled in its private fleet of about 6,000. Dual views show the front and the inside of the cab.
Drivers in those offices must comply, though the company has asked its entire national fleet for volunteers. Future full implementation of the technology will be contingent on driver feedback.
"Utilizing and testing technology to make our logistics network, a core strength for the company, safer and even more efficient is nothing new at Wal-Mart," said Scott Markley, a Wal-Mart spokesman. "We're always striving to improve, and this is just one of many pilots to learn how we can be even better."
Companies around the country report some drivers have purchased and installed their own forward-facing cameras, but the addition of the inward-facing camera has worried some drivers who feel it is an invasion of privacy.
For more information about Wal-Mart's in-cab camera rollout, view the original article at www.arkansasonline.com/news/2016/dec/14/wal-mart-asks-truckers-to-test-in-cab-c/?mod=djemlogistics.