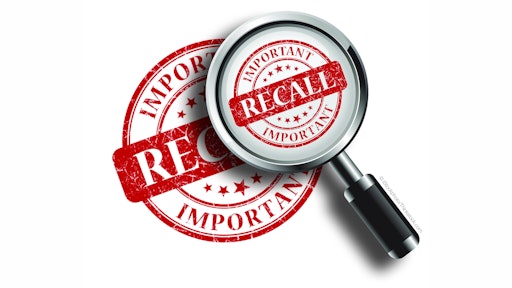 After recalling more than 200 tons of curry powder in August, Oriental Packing Co. Inc. once again is recalling spice products because of lead contamination.
The new recall involves Oriental brand and OCHO-RIOS brand curry powder, according to the recall notice posted Wednesday on the Food and Drug Administration's website.
The curry powder was distributed to retailers in Jamaica and Florida. Consumers are urged to check their homes for the recalled spice, and either throw it away or return it to the place of purchase for a full refund.
For a list of specific products included in this recall visit www.foodsafetynews.com/2016/12/oriental-packing-co-recalls-more-curry-spice-because-of-lead/#.WElqu7IrLb0.