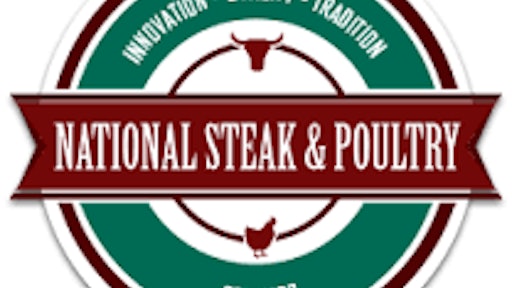 National Steak and Poultry has massively increased its Nov. 23 recall to include a total of 1.9 million pounds of ready-to-eat chicken products, or almost 992 tons of product.
The addition of more products and production dates added 1,976,089 pounds to the initial recall of 17,439 pounds.
USDA's Food Safety and Inspection Service (FSIS) states the ready-to-eat chicken products are being recalled for possible undercooking, which might have allowed bacterial pathogens to survive in the product.
The expanded recall now includes a variety of ready-to-eat chicken products that were produced on various dates from Aug. 20 through Nov. 30. A list of the additional products subject to recall is listed here.
The basis for recalling additional product was discovered on Nov. 28 when a food service customer complained to the establishment that product appeared to be undercooked.
For more information about this recall visit http://www.foodsafetynews.com/2016/12/ready-to-eat-chicken-recall-expands-to-include-992-tons/#.WEbWkmIrK01