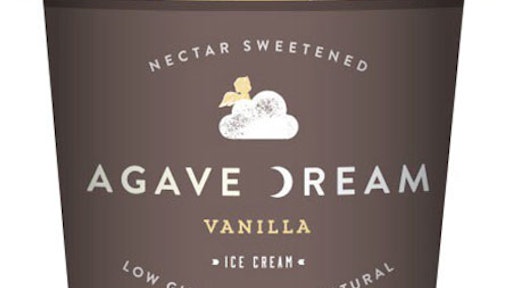 Four more top-shelf ice cream brands produced at the Dr. Bob's production plant are under recall because federal officials found Listeria monocytogenes at the plant and in an unnamed brand of ice cream.
Los Angeles-based ISB Food Group LLC recalled two flavors each of L.A. Creamery brand ice cream and Nancy's Fancy brand gelato Wednesday according to recall notices posted on the Food and Drug Administration's website.
The ISB recalls for the L.A. Creamery and Nancy's Fancy products include almost identical language identifying Dr. Bob's of Upland LLC as did two other ice cream recalls in the past week. Those recalls were for McConnell's brand out of Santa Barbara, Calif., and AC Creamery Inc. of Anaheim, Calif.
The L.A. Creamery Honeycomb and L.A. Creamery Salted Caramel ice cream was distributed from March to October in California, New York, New Jersey, Connecticut, Florida, Pennsylvania, Maryland and Massachusetts.
The Nancy's Fancy Butterscotch Budino Gelato and Nancy's Fancy Peanut Butter with Crunchy Peanuts Gelato were distributed from March to October in California, Oregon and Texas.
Palos Verdes Peninsula, Calif.-based Agave Dream is recalling all vanilla, chocolate, cappuccino, chocolate chip and lavender ice creams packaged in pint sized containers.
No illnesses had been reported in connection to any of the recalled products.
To read more, click here.