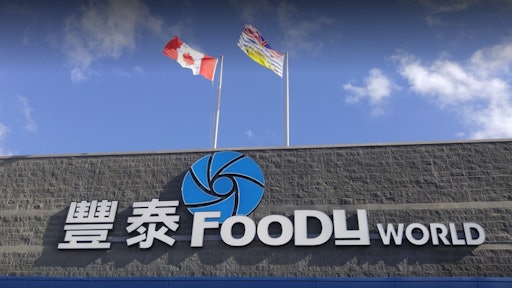 One of the people who contracted Listeria linked to Foody World, a Richmond, British Columbia, Canada, grocery store, has died according to Vancouver Coastal Health.
The cause of death is not known, and the person had underlying serious health issues, the health authority said Monday.
As of Friday, at least six people had been hospitalized due to Listeria linked to Foody World, at 3000 Sexsmith Road in Richmond, B.C.
Vancouver Coastal Health warned customers not to consume any produce or ready-to-eat foods made in-house at the store.
Potentially contaminated items include: all ready-to-eat meat products such as BBQ pork and marinated meats, sushi, produce and baked goods.
If you have any of these items, or raw food items, purchased at Foody World since July 2016, "please dispose of them immediately," the health authority wrote in a statement.
Public health inspectors have closed the store and kitchen. The store will reopen once it meets safety standards, according to the statement.
To read more, click here.