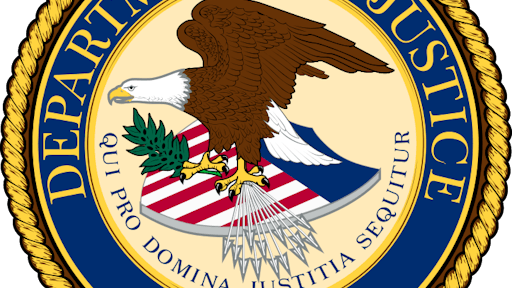 Two newly-opened investigations and a banner conviction mean the U.S. Justice Department is sending a message to the food industry to take product safety more seriously, The Wall Street Journal reported.
Last September the former head of the Peanut Corporation of America (PCA) was sentenced to 28 years in prison over allegedly knowingly shipping salmonella tainted products that sickened hundreds. The Justice Department recently opened investigations into Chipotle Mexican Grill Inc. over an E. coli outbreak and Blue Bell Creameries LP over a listeria outbreak, both of which sickened hundreds. "I do think the Department of Justice as a matter of policy particularly post (the Peanut Corporation case) is sending a message to the food industry," said Andrew Lankler, partner at law firm Baker Botts. He added that the Blue Bell investigation is most similar to the Peanut Corporation case because both involved tainted products in the company's manufacturing facility, while Chipotle's outbreak involves outside providers. The Justice Department is looking into what Blue Bell executives knew about the listeria outbreak.
The department has said it will focus more efforts on individual law-breakers after a recent memo that requires turning over information about responsible individuals to the government for a company to receive cooperation credit. The government is likely indicating that things are changing in terms of corporate responsibility and standards in the food industry, Lankler said. The Department of Justice is signaling that whatever standard the food industry thought it needed to meet for food safety, the bar is higher, he said. "The department is going to step up enforcement in areas where they can prove they sold tainted product."
To read more, click here.