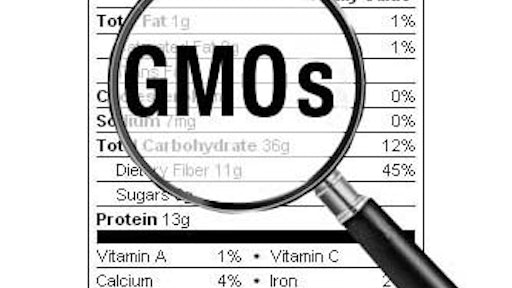 Genetic engineering is winning the day and gradually overcoming its "Frankenfood" fear-mongering, according to a Wall Street Journal article by Julie Kelly, a contributor the Genetic Literacy Project and a cooking instructor and food writer. Titled "The March of Genetic Food Progress," the article reviews a flurry of good news this year on the safety of this technology.
On Dec. 8, the Food and Drug Administration (FDA) approved a new chicken that has been genetically modified to treat a rare and potentially fatal disorder called lysosomal acid lipase deficiency.
In November, the FDA approved, for the first time, a genetically-engineered animal intended for human consumption. After a 20-year review, the agency gave the green light to the AquAdvantage salmon.
In February, the Agriculture Department approved the Arctic Apple, a new variety developed by silencing the genes that cause the fruit to bruise and brown when sliced. Okanagan Specialty Fruits is testing how to apply the same technique to other highly perishable fruits, like pears and cherries, which has huge potential to prevent food spoilage and waste.
Researchers at the University of Missouri and Kansas State University are breeding pigs that resist a viral respiratory disease that kills piglets and costs the pork industry more than $600 million a year.
To read more, click here.
Editors Insight: Food made with genetically modified organisms (GMOs) is one of the hottest consumer food issues and the food supply chain needs to: 1) be aware of the concern, 2) be aware of the food industry's position on GMOs and 3) be prepared to answer questions about the issue.
There is a lot of misinformation being disseminated about GMOs and about the food industry's actions in response to this topic. In July, Food Logistics reported the joint announcement of the Food Marketing Institute and the National Grocers Association, which seek clearly-defined national labeling standards to identify the GMO content of food products.
Once GMO labeling standards are established, food supply chain companies will largely be responsible for gathering GMO data about the products they handle, in addition to many other data sets.
The public GMO debate will continue for some time. 12-30-15 By Elliot Maras