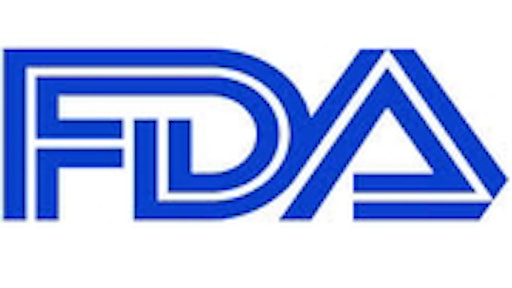 The U.S. Food and Drug Administration took steps to prevent foodborne illness by finalizing rules that establish enforceable safety standards for produce farms, and make importers accountable for verifying that imported food meets U.S. safety standards. The agency also issued a rule establishing a program for the accreditation of third-party certification bodies, also known as auditors, to conduct food safety audits of foreign food facilities.
The final rules, which implement the FDA Food Safety Modernization Act, will help produce farmers and food importers take steps to prevent problems before they occur. They build on the preventive controls rules the FDA finalized in September 2015, which mandate modern preventive practices in food processing and storage facilities. These rules work together to systematically strengthen the food safety system and better protect public health.
The new rules released today are the Produce Safety rule, the Foreign Supplier Verification Programs (FSVP) rule, and the Accredited Third-Party Certification rule.
The Produce Safety rule establishes science-based standards for growing, harvesting, packing, and holding produce that are designed to work effectively for food safety across the wide diversity of produce farms.
The FSVP rule requires food importers to verify that foreign suppliers are producing food in a manner that meets U.S. safety standards. In 2013, the U.S. Department of Agriculture estimated that imported food accounted for about 19 percent of the U.S. food supply, including about 52 percent of the fresh fruits and 22 percent of the fresh vegetables consumed by Americans.
The Accredited Third-Party Certification rule establishes a program for the accreditation of third-party certification bodies to conduct food safety audits and to certify that foreign food facilities and food produced by such facilities meet applicable FDA food safety requirements.  
The FDA has finalized five of the seven major rules that implement the core of FSMA. The remaining two rules on Sanitary Transportation and Intentional Adulteration are scheduled for release in spring 2016.
Editors Insight: The final Sanitary Transportation and Intentional Adulteration rules will have a significant impact on the food and beverage supply chain. There are many issues that need to be resolved. The sanitary transport rules as written will regulate all food transportation in a similar manner, regardless of risk, according to experts who have reviewed the rules carefully. There are also questions about the respective responsibilities of shippers, carriers and receivers.
Food Logistics explored the proposed sanitary transport rule last April in depth. The report summarized many concerns that food and beverage stakeholders have raised in their comments to the FDA. One major concern is the requirements for continuous temperature monitoring.
Another big question surrounds how the sanitary transport rules will be enforced. Industry stakeholders have expressed concern that misguided enforcement efforts will delay shipments. There is a chance that the Department of Agriculture will overlap the Department of Transportation, which could present problems for transportation services.
All industry stakeholders welcome the FDA's attempts to improve food safety. The FSMA has been a major undertaking, and it will take time before the industry has a clear idea on what its responsibilities will be and how the government will enforce the rules. The industry has taken a proactive role in working with the FDA on the rules  to date, but the task is far from complete. 11-16-15 By Elliot Maras