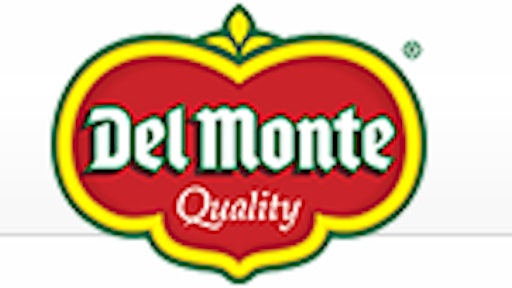 Del Monte Fresh Produce N.A. Inc. of Coral Gables, FL, is recalling some Granny Smith green apples because they have the potential to be contaminated with Listeria monocytogenes, according to Food Safety news.
A total of 695 boxes containing 8 "Granny Smith" green apples each and 67 clear plastic bags containing 6 "Granny Smith" green apples each were distributed to Coremark and 7-Eleven for sale in convenience stores in the Mountain States region on Oct. 1-12, 2015.
States affected include CO, KS, MO, NE, NM, OK, SD, UT and WY. The apples at store level are individual fruit on open displays.
No illnesses have been reported to date. The problem was discovered when a customer performed microbial testing on raw apples received.
To read more, click HERE.