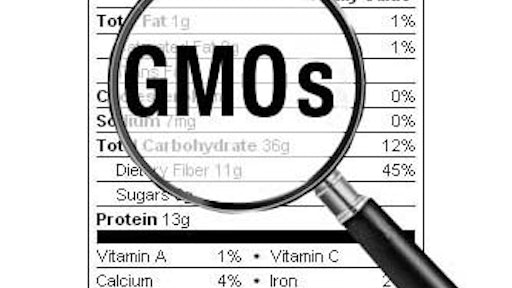 A recent Supreme Court decision which concerned the constitutionality of certain standards for or restrictions on signage in a town in Arizona gives the agriculture and biotechnology communities increased confidence that process-specific food-labeling initiatives are likely to be deemed unconstitutional by the federal courts, according to Forbes. That decision would have a wide ripple effect.
The June 18, 2015 Supreme Court decision in Reed v. the Town of Gilbert has cleared a judicial path for challenging the constitutionality of special labeling to identify foods that contain "genetically engineered" (sometimes called "genetically modified," or "GM") ingredients. Information that is required on labels is considered to be "compelled commercial speech" and thus must follow the speech requirements of the First Amendment. The essence of the Reed case is the expansion of the range of regulations subject to "strict scrutiny," the most rigorous standard of review for constitutionality, to include special labeling laws.
Reed v. Town of Gilbert "marks an important shift toward treating countless laws that regulate speech with exceptional skepticism," according to lawyer and New York Times Supreme Court correspondent Adam Lipak observed.
To read more, click HERE.