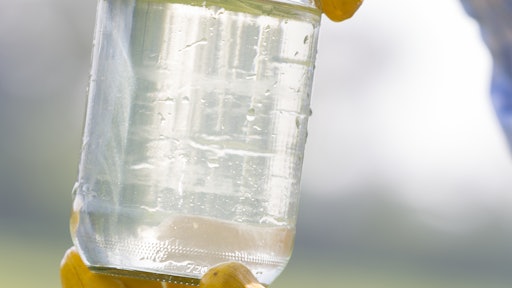 The global food safety testing market will grow by 10 percent from 2015 to 2019, according to a report from reporterlink.com.
The problem of food affected by several contaminants is getting increasingly relevant worldwide, raising concerns for food safety testing. In today's world, the scope, relevance, and level of food safety regulation and testing have reached a high level. The worldwide rise in cases of food contamination and increased consumer awareness has generated a lot of hype around food diagnostics, transforming it into a significant public health issue. Therefore, it has become inevitable for manufacturers to seek more advanced, comprehensive, technical, yet flexible approaches to ensure the safety of their products.

In the latest research report "Global Food Safety Testing Market Outlook 2019," analysts have studied the global food safety testing market in terms of contaminants and key markets. The report covers a detailed analysis of the global food safety testing market, which has been segmented into contaminants and other key markets. The food safety testing market by contaminants (pathogen, pesticides, toxins and GMO) and by food type has been forecasted till 2019. A detailed description has also been provided for the food safety market by technology for traditional testing and rapid testing.

The report provides the market forecasts of the global food safety testing market for countries such as U.S., China and Europe till 2019. Increasing government regulations and stringent policies, which countries across the world have formulated, have resulted in stringent food safety regulations and testing methods in these countries. The report integrates a detailed section on food safety regulations in key countries to provide a complete understanding of the market.
The report further incorporates various drivers which would fuel growth of the global food safety testing market.
Read the full report: http://www.reportlinker.com/p02048450-summary/view-report.html