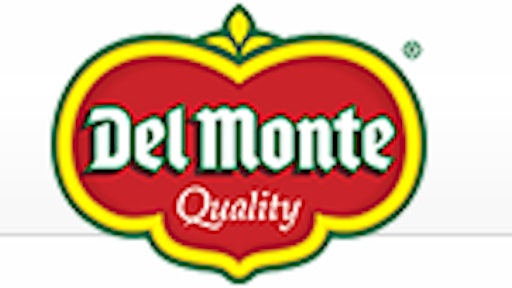 Del Monte Pacific has acquired U.S. produce group Sager Creek Vegetable Co. through its U.S. subsidiary Del Monte Foods for $75 million.
Sager Creek produces speciality vegetables for foodservice and retail customers. The business is currently headquartered in Siloam Springs, Ark., and operates manufacturing operations in North Carolina. Brands include Veg-All, Freshlike, Popeye, Princella and Allens', among others.
"The acquisition of Sager Creek's business provides Del Monte access to new customers and new retail product offerings and the opportunity to expand on Sager Creek's foodservice business platform, while driving significant operating synergies in our network of vegetable production facilities," Del Monte Foods said in a prepared statement.
The deal will be financed through Del Monte Foods' revolving credit facility.