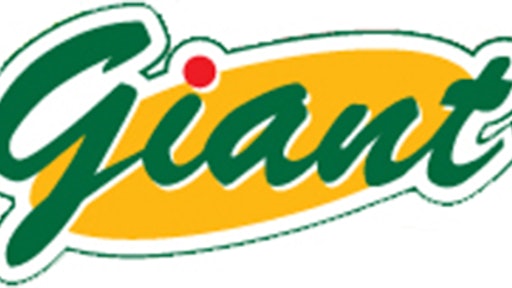 GCH Retail Sdn Bhd, the Maylasia-based owner of Giant, Cold Storage, Mercato, Jason's and G-Express stores, will open four new Giant hypermarkets and supermarkets nationwide this year to add to the 126 it already has, according to The Malaysian Insider, an online news site. They will be in the Klang Valley, Sarawak, Perlis and Trengganu and will further strengthen the company's position as the country's largest hypermarket group.
Its G-Express, a convenience store subsidiary, is also embarking on a similar expansion plan and targets to open 500 nationwide within the next five years.
A statement from the company distributed to the media during its media appreciation night said it is now operating eight such stores.
Andrew Smith, general manager for merchandise and marketing, said Giant has 17 hypermarkets and supermarkets in Sabah and six in the state plus one cold storage outlet.
Work on its new hypermarket in Petrajaya here is progressing well and it is expected to be operational by the first quarter of next year, he said.
"We are optimistic of its contribution as it is in a strategic location," he said.
To read more, click HERE.