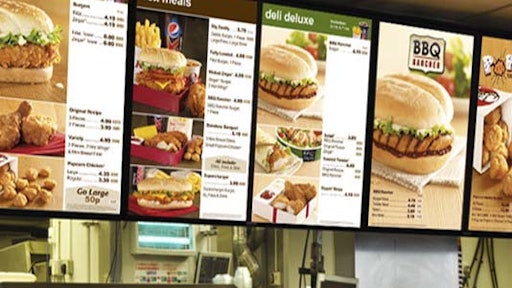 From oil and gas corporations to fast-food franchises, a surprising number of companies are moving into countries hit by internal strife or political turmoil — and finding that the high-risk strategy can pay off if calm gets restored, according to an article titled, "KFC In A War Zone" appearing in The Daily Dose, an online news source.
Such companies face questions such as: Are the ports viable? Are the roads good? Is the price of electricity competitive?
When analyzing growth markets, businesses say they look at a variety of factors, including whether they can actually secure and then import the supplies that they need, hire staff and keep those employees safe.
To read more, click HERE.