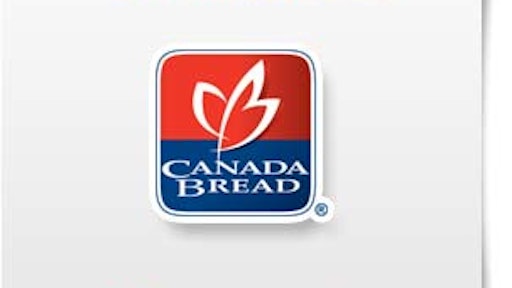 Mexico's Grupo Bimbo SAB de CV, the world's No. 1 breadmaker, has agreed to buy the bakery division of Saputo Inc in its second Canadian purchase this year, according to Reuters.
Bimbo subsidiary Canada Bread Co. Ltd. will pay $120 million ($103.38 million) for Montreal-based Saputo's bakery, subject to conditions, including the approval of Canada's Competition Bureau, Saputo said.
The business includes one manufacturing facility in the Canadian province of Quebec, where it mostly makes snack cakes. Saputo's main business is dairy.
In February of 2014, Grupo Bimbo agreed to buy Canada Bread from Maple Leaf Foods for C$1.83 billion. The other dominant Canadian baker is George Weston Ltd., parent of the Loblaw Cos Ltd. grocery chain.
Bimbo said it expects its new acquisition to generate annual sales of more than C$130 million ($111.87 million) and that it expects to close the deal by the first quarter of 2015. The division earned C$139 million in revenue in fiscal 2014, representing less than 2 percent of Saputo's consolidated revenues.
To read more, click HERE.