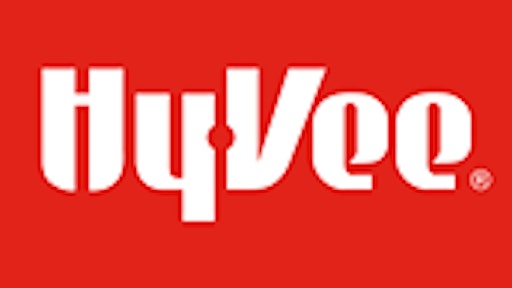 A Hy-Vee store in Ottumwa, Iowa, is offering free shuttle service to area residents to help them get from their homes to the supermarket. According to a report in Supermarket News, this particular area of the state has the second-highest food insecurity rate in Iowa.
The absence of transportation options creates significant challenges for people who receive SNAP (Supplemental Nutrition Assistance Program) and WIC (Women, Infants and Children program) subsidies. Specifically, recipients find it difficult to use all of their benefits each month because they are unable to travel to the supermarket.
To read more, click HERE.