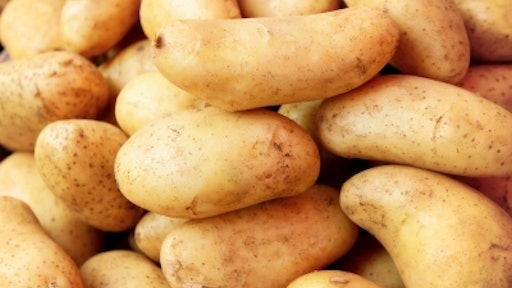 The logjam in contract negotiations between U.S. West Coast longshoremen and the Pacific Maritime Association (PMA) continues to cause headaches for numerous shippers, including Idaho potato farmers, who have seen export shipments returned to the state because they could not be moved timely, according to Laura Johnson, bureau chief of the Idaho Department of Agriculture's Market Development Division.
"We won't have fourth-quarter numbers until March, but the impact is going to be in the millions," she said.
Idaho's agricultural sector was on pace to set an export record for a fourth straight year before the slowdown, Johnson said. That now looks unlikely.
The U.S. shares borders with the two largest importers of Idaho farm commodities, Canada and Mexico. However, Idaho shipped more than $100 million in farm commodities to the No. 3 importer, China. Seven of the top 10 importers receive most or all of their Idaho goods from West Coast ports.
The labor dispute has been costly for the Idaho potato industry, said Frank Muir, president and CEO of the Idaho Potato Commission.
"The slowdowns at the ports are wreaking havoc on previously signed contracts and price negotiations with new and current clients," Muir said in a news release from the Idaho Agriculture Department. "The port issues could cause us to lose customers, in particular in Asia, to competition from Europe or Asia."
To read more, click HERE.