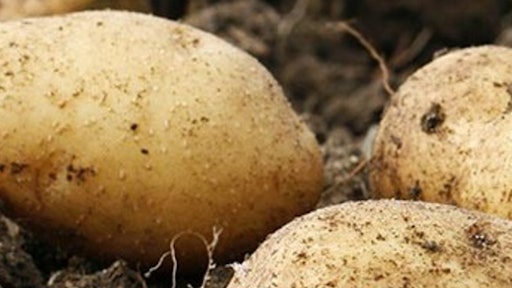 The demand for Malwa grown potatoes has quickly grown in Gulf countries as snack food consumption continues to rise throughout India.
This surge in consumption over the last few years is expected to continue as household incomes increase—also sparking a demand for cold storage, according to experts at the International Exhibition of Cold Chain Expo.
"Rapid growth of the snacks industry is boosting the high demand for potatoes. The need for cold storage has also gone up, so that produce can be stored longer and quality can be maintained," said Manohar Shardiya, managing director of a cold storage.
However, experts warn that the state should first improve its technology and help connect farmers to the market for better opportunities. Pawanexh Kohli, CEO and chief adviser, National Center for Cold Chain Development, said the state has the potential to build more cold storage, but the selling radius for farmers should be expanded, so that they can connect with their own choice of markets.
For more information on India's potato boom, read the original article at www.timesofindia.indiatimes.com/city/indore/potato-prices-hit-rock-bottom-despite-increase-in-demand/articleshow/56029427.cms.