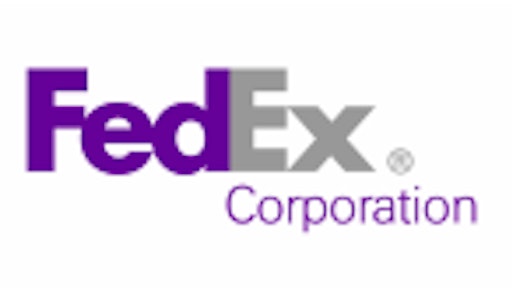 FedEx Corp. has signed an agreement to acquire Pittsburgh, Pa.-based GENCO, one of the largest third-party logistics providers in North America for an undisclosed sum. With a comprehensive portfolio of supply chain services, GENCO's expertise will expand existing FedEx service offerings in the evolving retail and e-commerce markets. Terms of the transaction were not disclosed.
Processing more than 600 million returned items annually from many of the world's leading brands, GENCO is considered a pioneer and market leader in reverse logistics, providing triage, test and repair, remarketing and product liquidation solutions. With $1.6 billion in annual revenue and more than 11,000 teammates at over 130 operations, GENCO offers a complete range of product lifecycle logistics® services to customers in the technology, consumer, industrial, retail, and healthcare markets.
"The acquisition of GENCO will transform our global portfolio through the addition of new best in class supply chain management services," said Frederick W. Smith, chairman and CEO of FedEx Corp. "As e-commerce continues to grow, customers of both companies will reap the benefits from the broadened capabilities and powerful new services."
"With similar corporate cultures, shared values and unwavering focus on developing world-class logistics solutions, FedEx and GENCO are a great fit," said Herb Shear, executive chairman, GENCO. "I am especially pleased that Todd R. Peters will continue as GENCO CEO and to know that our teammates everywhere will make significant and lasting contributions to our customers as members of the FedEx family."
The transaction is subject to customary closing conditions, including compliance with U.S. and Canadian antitrust law requirements. GENCO will continue to operate as an independent company until the transaction is closed in the new calendar year.
J.P. Morgan Securities LLC and Baker & McKenzie served as advisors to FedEx on this transaction. Paul, Weiss, Rifkind, Wharton & Garrison LLP, Republic Partners, and Staley Capital served as advisors to GENCO.
Companies in this article