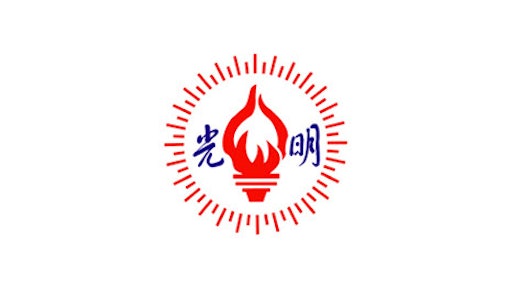 Bright Food (Group) Co. Ltd. plans to establish an ecommerce platform for its fresh food, according to ChinaDaily.com. The company has launched a micro mall for mobile devices as a base for its e-commerce approach, but is still seeking to discover a new online business model, National Business Daily reported.
NBD also reported that China National Cereals, Oils and Foodstuffs Corp., China YurunFood Group Limited, and Henan Shuanghui Investment & Development Co Ltd, have also outlined their plans to set up e-commerce platforms, to attract more consumers in addition totheir traditional retail sales.
The online retail market in China has become sophisticated with more and more Chinese consumers actively shopping online. Some analysts said fresh food retailers need to improvetheir supply chains, logistics and distributions to stand out in the fierce competition.
To read more, click HERE.