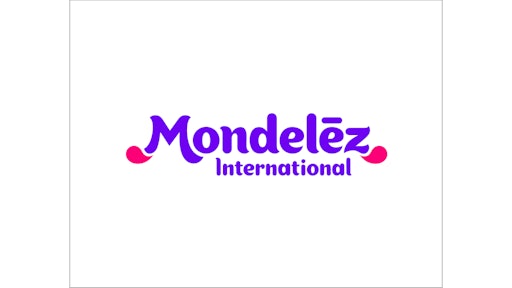 Mondelēz is teaming up with the Committee On Sustainability Assessment (COSA) – a global consortium of institutions fostering effective ways to measure and understand sustainability in the agri-food sector, according to 2degrees Community, a platform for sustainable business solutions.
It will develop an evaluation framework to understand where to put investment and improve transparency. "We source from the projects where we invest and we want to ensure accountability to our partners and our consumers," said Roland Weening, president. This will build on the company's existing commitment to use 4C verification standards as the baseline for Coffee Made Happy.
Mondelēz has also created an independent advisory board to guide reporting and scale-up the company's $200 million investment in the program. The board includes: Andrew Bovarnick from the U.N. Development Program's Green Commodities Program; David McLaughlin from WWF; Edward Millard from the Rainforest Alliance; Annette Pensel from the 4C Association; and Karel Valken from Rabobank International.
Over time, data collected across Coffee Made Happy projects will "help build the world's largest database of coffee farm metrics," according to the company.
The evaluation framework will not only measure the implementation of practices, it is also outcome-based and will measure the effective impact experienced on the ground by coffee farmers in two key steps:
Yearly reporting - collecting data on key indicators for Coffee Made Happy projects to measure and evaluate progress of farmers' net income, environmental impact and attractiveness of coffee farming.
In-depth impact assessments – with COSA getting involved once Coffee Made Happy projects end – typically after three years – to ensure the program is on track to achieving its vision to make coffee farming a profitable, sustainable and respected profession.
To read the full article, click HERE.