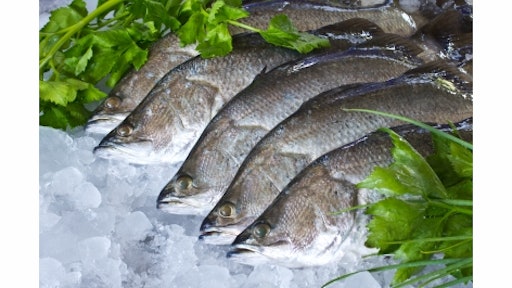 A new advisory recommending increased fish consumption for pregnant women could increase mercury poisoning in newborns, according to physicians and consumer groups. In comments to a federal risk communication meeting, the groups point out that recommendation to simply "eat more fish" is oversimplified and unlikely to achieve the intended benefits because methyl mercury and omega-3 concentrations vary widely between fish species.
"It is important that people, especially pregnant women, increase their consumption of fish to two or three times per week in order to receive health benefits, but we urge caution on which fish to eat," said Mark Mitchell, M.D., co-chair of the National Medical Association's Commission on Environmental Health. "For example, following FDA's advice about tuna consumption will result in increased maternal exposure to methyl mercury, putting babies at risk."
Issued in June by U.S. Food and Drug Administration and Environmental Protection Agency, the proposed advisory recommends that pregnant women eat at least 8 ounces and up to 12 ounces per week of various lower-mercury fish in order to gain health benefits. The agencies' previous guidelines, issued in 2004, did not set a floor for seafood consumption.