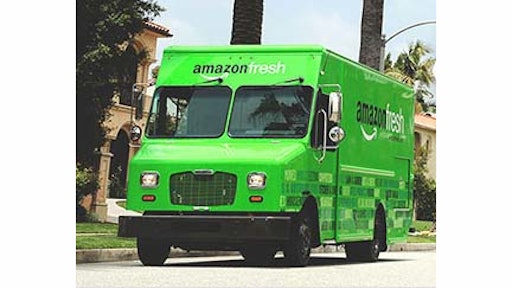 Amazon.com Inc. is expanding its online grocery delivery program to Brooklyn's Park Slope neighborhood, giving the No. 1 U.S. online retailer a foothold in one of the wealthiest and densest markets in the U.S., according to Reuters.
The AmazonFresh program, which offers same-day or next-day delivery on more than 500,000 items including fresh and frozen groceries, will soon expand to other areas in Brooklyn.
The move is part of Amazon's slow build-out of its "Fresh" program, targeting one of the largest retail sectors yet to be upended by online commerce. Amazon declined to say if it will expand to Manhattan or other parts of the New York metro area.
To read more, click HERE.