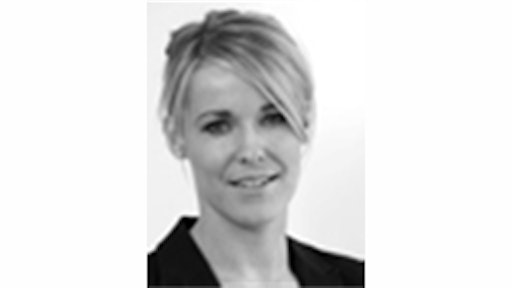 The new European Union (EU) Food Labelling Regulation that comes into play on Dec. 13, 2014, offers an excellent example of why Northern Ireland businesses need to keep a close eye on decisions made by the EU in terms of legislation changes, according to Micaela Diver, an attorney at A&L Goodbody, a law firm based in Dublin, Ireland, who recently wrote an article on how this regulation affects food businesses in all stages of the food chain
The regulation will have a widespread impact on local agri-food businesses, applying to food business operators at all stages of the food chain where their activities concern the provision of food information to consumers, according to Diver. Importers of food and alcohol products in particular should pay close attention to changes and how they will impact upon their operations.
To read more, click HERE.