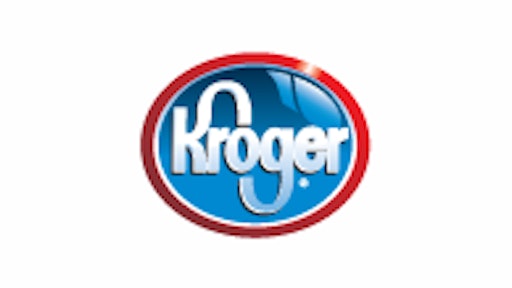 Kroger officials said they are testing a grocery pick-up service in Cincinnati, according to The Courier Journal in Louisville, Ky.
Modeled after Harris Teeter's "click and collect" at 150 stores in the Southeast, Kroger is now tinkering with the service at its Liberty Township store. Customers order groceries via the Internet, then drive up to pick up their order. Kroger bought Harris Teeter for $2.5 billion in January and has been studying the program for months with plans to expand it elsewhere.
The service is not yet available to customers – Kroger is in such early testing, only associates are using it.
To read more, click HERE.